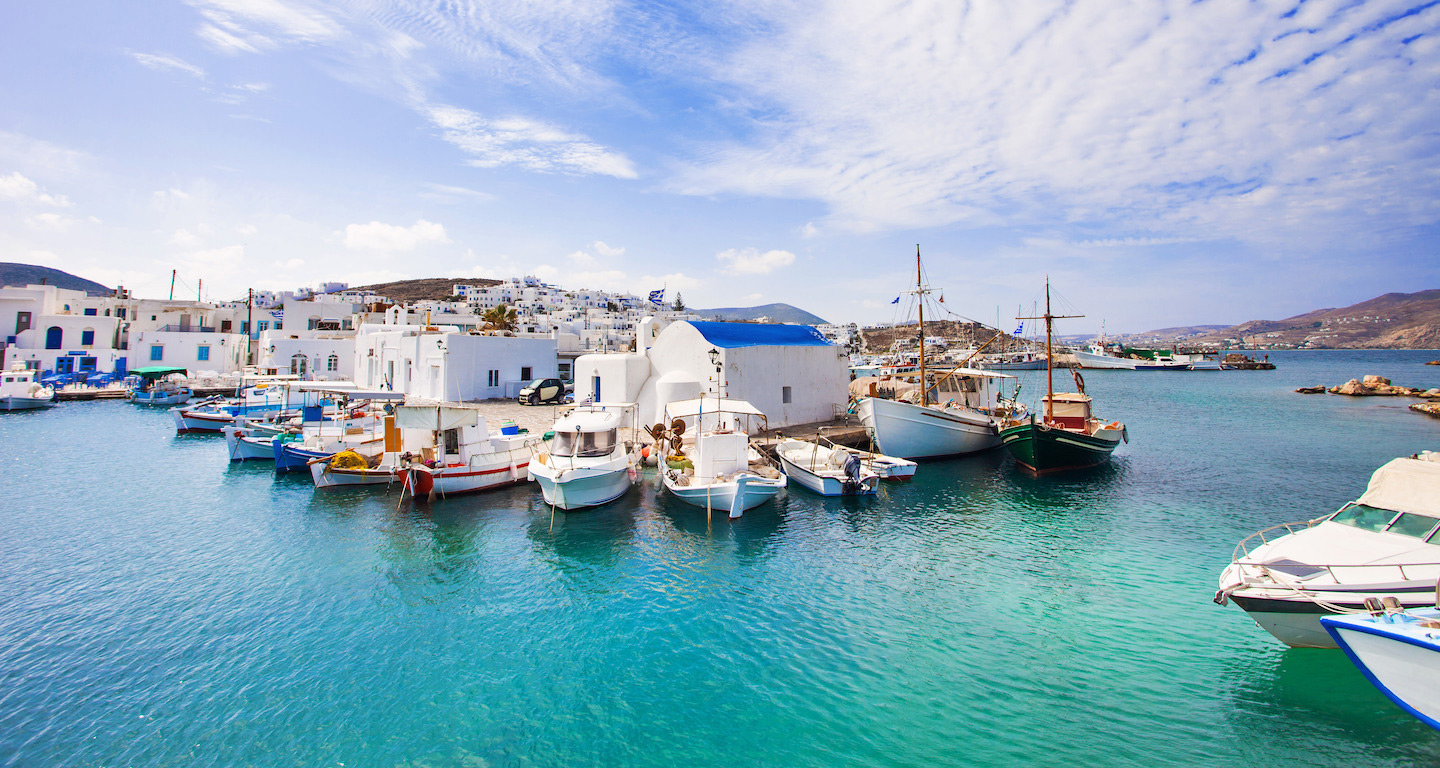 Paros Island
​Paros is a Greek island in the Cyclades group, neighbouring Naxos and is one of the most popular holiday destinations for visitors to the Greek islands.
Paros is the second largest island of the Cyclades. It has an area of 196 square kilometres and a coastline 120km long. The island has the advantage of being located centrally in the Cyclades near Naxos, Ios, Sifnos and Syros.
Paros is considered as one of the most beautiful islands of the Cyclades. It is characterized by the many beaches and also the charming villages: Parikia (the main town), Naoussa (Paros island) (to the North), Lefkes, Marpissa, Piso Livadi, Drios, Aliki and other.
Naoussa is an old fishing village marked by tourism but not too overwhelmed with a clear focus on harbour activities (e.g. fishing, island trips, etc.). The village is characterized by its Venetian port and its many fish restaurants. The architecture of the area is also incredible. A local bar scene welcoming to international tourists is growing as visitor numbers increase to Paros.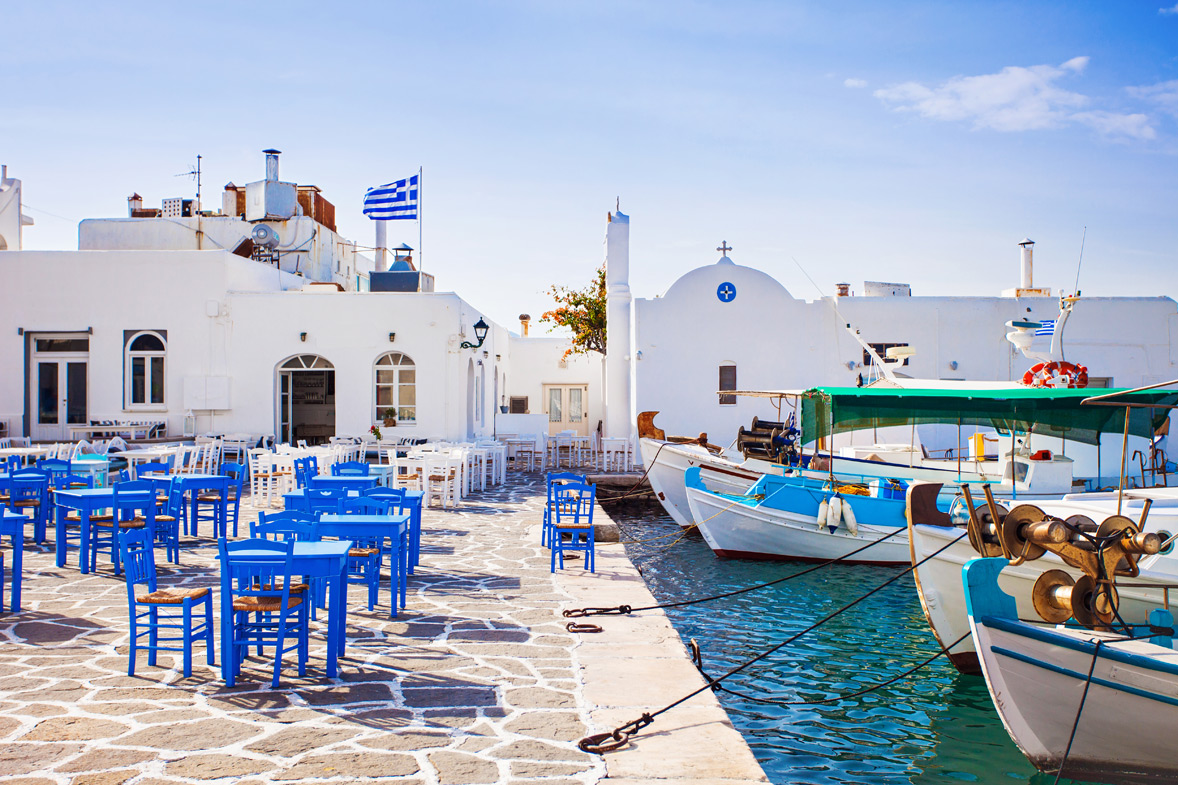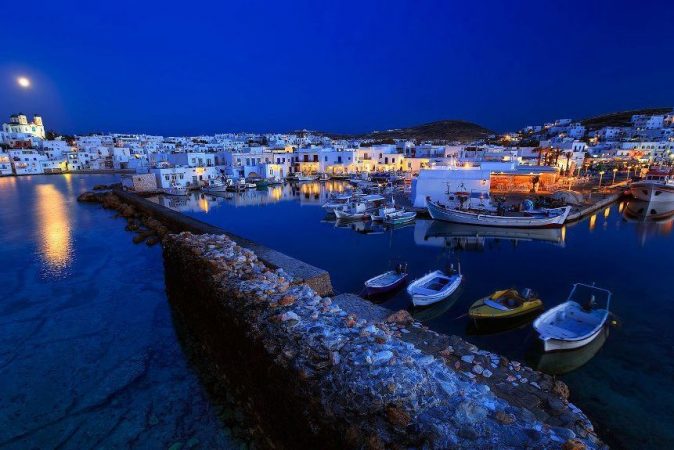 Things to do
​We will gladly assist you to organise your activities…just ask us!